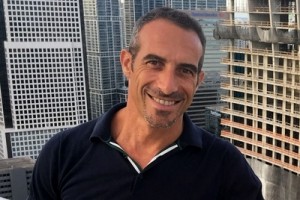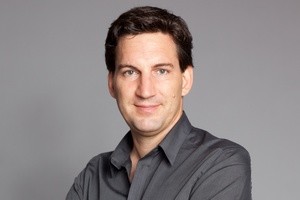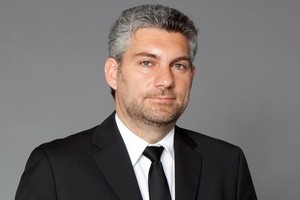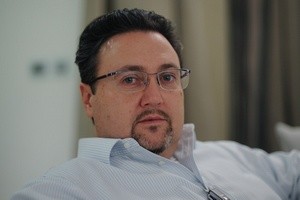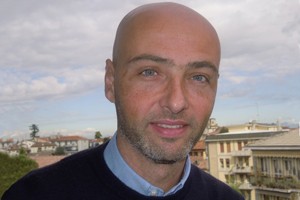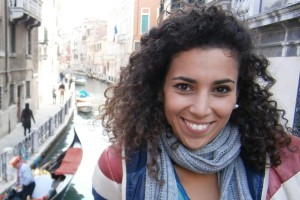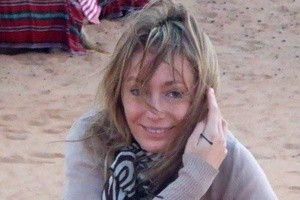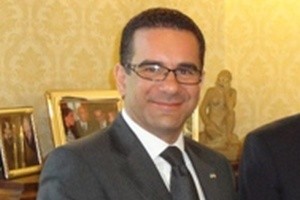 F. Ballester

M. Baruffaldi

L. Baruffaldi

A. Passerini

F. Pulejo

S. Ras

A. Tiozzo

M. Toson
Federico Ballester, associate
Federico Ballester is native of Argentina. He speaks fluently Spanish, English and Italian. He has a Master degree in Business Administration from the Universidad Nacional de Cuyo in Mendoza, Argentina. His expertise and work is been in the export market in the areas of management, sales, marketing and logistics of different types of goods. Federico's personal curiosity and interest has always been the fashion and design industry. Now the direction of his work is following the interior design. Federico joined +39 Architects in 2016 and he is the Florida (USA) country manager.
Massimo Baruffaldi, associate
Massimo is an architect with almost 15 years of experience. He graduated from IUAV University of Venice in 1995. Massimo joined +39 Architects in 2012.
Luca Baruffaldi, associate
Luca is an architect with almost 15 years of experience. He graduated from IUAV University of Venice in 1995. Luca joined +39 Architects in 2012.
Andrea Passerini, associate
Andrea is an interior designer and his activity is mainly addressed towards housing. He is a business developer in the Russian Federation area. Andrea joined +39 Architects in 2011.
Francesco Pulejo, associate
Francesco graduated in Economics and Business Administration from Ca' Foscari University of Venice in 1998. He has been working in the international development cooperation field since 2000. He has a vast international experience in different fields, such as local economic development, youth policies, social cohesion, support for local authorities and public entities. He worked and lived in South America and in the Middle East since 2000, managing different projects and acquiring a deep and wide knowledge of the economic and social conditions of the areas in these regions
Soukaina Ras, associate
Soukaina is currently completing her degree in International Economics at the University of Padua. Her academic career mainly concerns Business Development through Marketing and Intercultural Communication for international companies' collaborations. She developed significant experience in international negotiations for Italian companies. Soukaina joined +39 Architects in 2013.
Annamaria Tiozzo, associate
Annamaria is a business developer in the GCC countries area. Due to her enormous experience and knowledge of OIC markets, Annamaria is considered one of the greatest experts in Europe on Islamic marketing . She is member of international commissions for the study and development of Halal certification and is the owner or WHAD, a company focused on creation, marketing, communication and sales of products and services designed for Islamic consumers. She consults +39 architects members and clients regarding the impact of faith and traditions on interior / exterior architecture and urban planning, also offering her support to sales and tenders. Annamaria joined +39 Architects in 2012.
Marco Toson, associate
Marco is a business developer in the Middle East area, more specifically in Kuwait and Iraq. He developed a wide network of relationships with the countries belonging to the ex-Soviet Union representing Italy as an Honorary Consul of Ukraine. He works with contracts, mainly in hospitality and hospitals sectors. He organises supply chains businesses to allow Italian companies to work abroad. Marco has established offices in several countries where he works with Italian and local staffs.