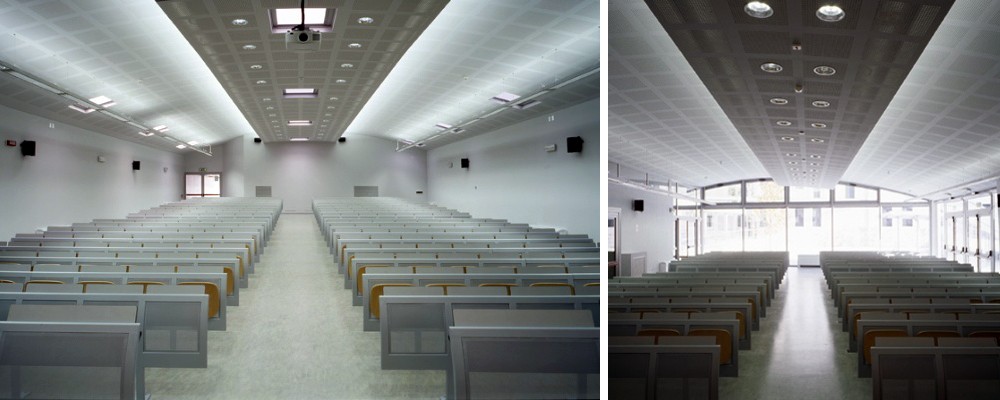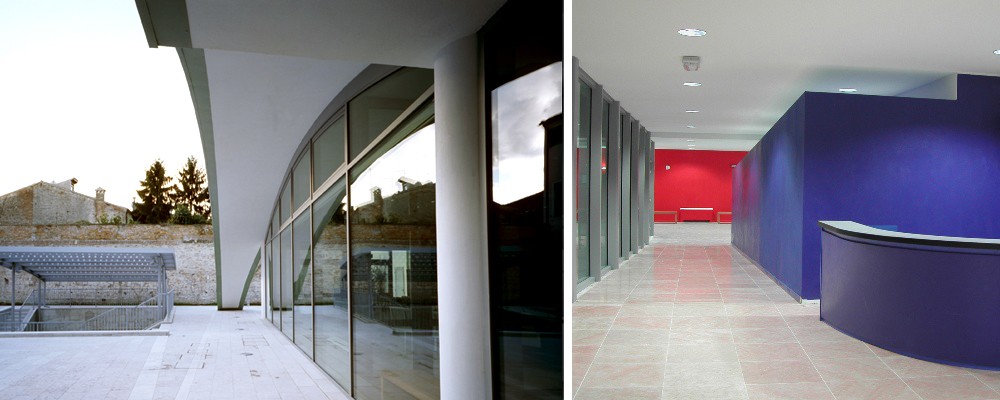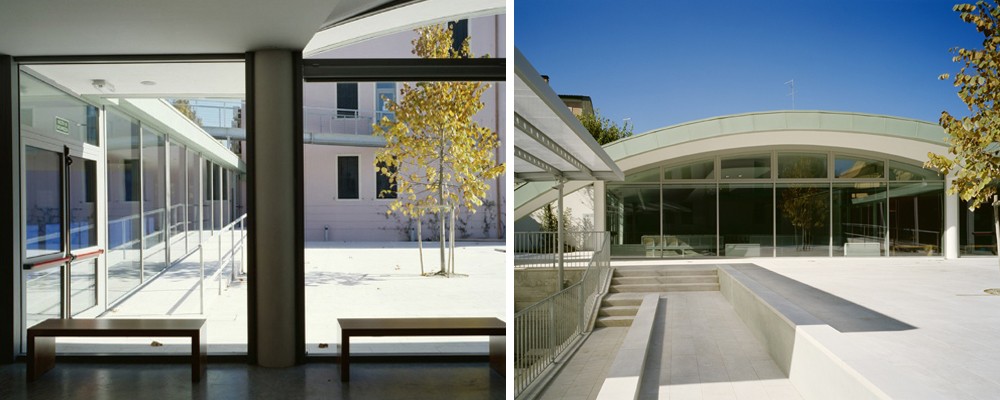 Padova University, Calfura department
Padova, Italy
Project and construction management
2006


The university complex Maldura-Calfura consists of a set of buildings and open spaces: the main building, Maldura, with the romantic garden, a nineteenth-century palace called Palazzo Calfura, an existing classroom building from the 70's, a large yard and a disused warehouse, once used as a garage.
The project involves the transformation of the spaces previously used as a garage in two new classrooms, of 286 and 167 seats, connected by common areas to the existing buildings.
The new spaces have been equipped with all the necessary for modern multimedia teaching, including the ability to perform screenings for specific educational courses.
The project's theme is the reweaving of a portion, however small, of historical city, in order to fit new needs.
The solution was part of an intervention measured on the relationship between existing buildings, open spaces and technological needs, largely hidden in new basements.

Client:
Università di Padova, Padova (Italy)

Design architect:
Giorgio Carli


Polo "Beato Pellegrino"
University of Padova, Italy