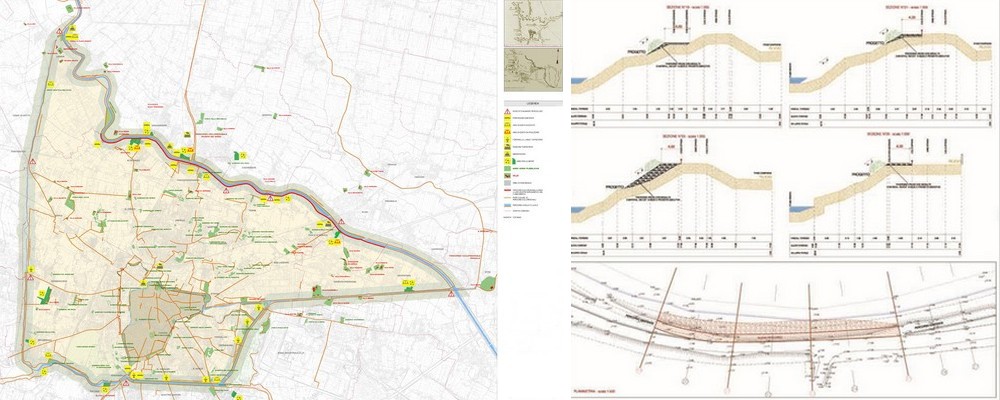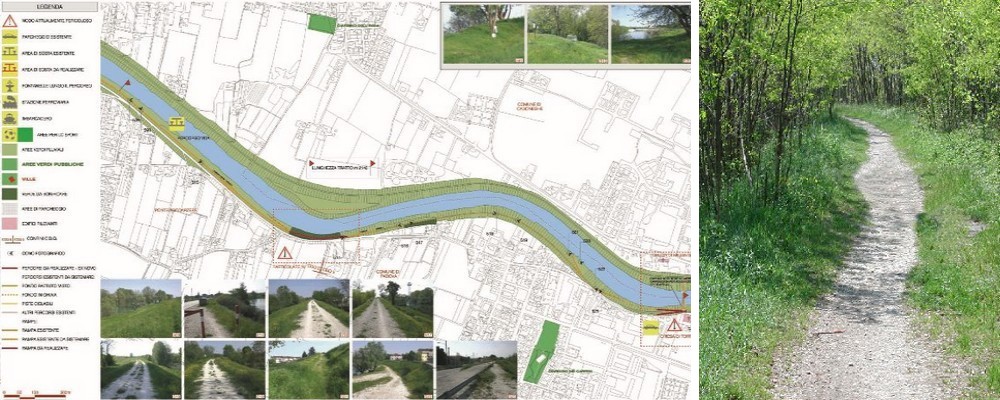 Brenta river ecoroutes
Brenta river park, Italy
Preliminary phase
2008

The master plan involves the enhancement of the Brenta river environment and the creation of bicycle and pedestrian routes along the river, thus creating a nine-kilometers-long green ecoroute near Padua city. The enhancement project is also characterized by different facilities such as transport interchange parking areas, quays and rest stops. Moreover, there are point connections with green and sports areas.

Client:
Municipality of Padova (Italy)

Design team:
G. Forese, M. Forese, Nicola Luisetto


Ecoroutes
Brenta river park, Italy