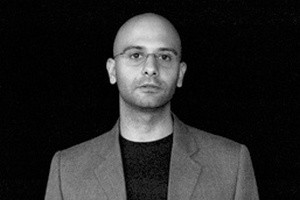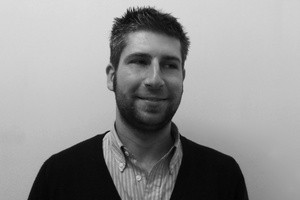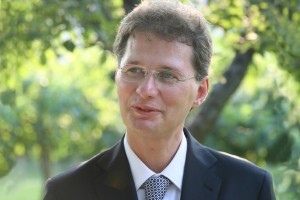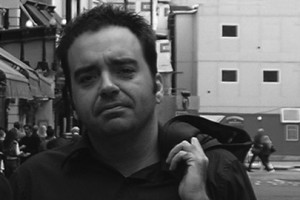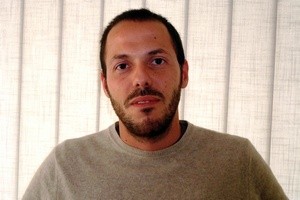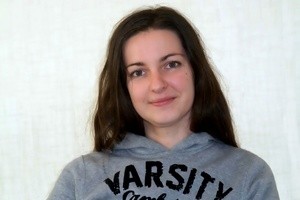 D. Canale

N. De Marco

G. Gramola

M. Mantoan

M. Mardegan

V. Zambon
David Canale, associate
David mainly deals with the design of urban and collective spaces. He acquired specific experience and is constantly developing his skills in digital architectural representation. He graduated in Architecture from the IUAV University of Venice in 2005.
Nicola De Marco, associate
Nicola is an architect whom deals with architectural design and urban planning. He worked with some important international architecture firms in Paris and in Venice, after having gained experience in a range of residential and public projects in Italy, France and China. He graduated from IUAV University of Architecture of Venice in 2008. Nicola joined +39 Architects in 2012.
Gianfranco Gramola, associate
Gianfranco studied civil engineering in Trento and specialized in structural dynamics. His experimental thesis was published in several high-specialized reviews. In 1997 he started his activity in his father's firm, with particular interest in concrete prefabricated structures and masonry buildings. He developed two different patents: one for reinforced masonry (brick called "Taurus"), and another one, related to a mechanical dumper for existing warehouses. Gianfranco joined +39 Architects in 2013.
Massimo Mantoan, associate director
Massimo is a BIM manager specialized in the implementation and use of innovative 3D delivery process, software interoperability and Building Information Modelling in order to manage complex projects. He is expert in computational design/visual scripting and above all to software integration and interoperability. He works with software interoperability to enable the management of complex shapes in the best way from their conception to their construction. He has been involved in the design of complex national and international projects in order to achieve excellent results in accordance with the time and costs imposed by the clients. Massimo join +39 Architects in 2014
Manuel Mardegan, associate
Manuel is working in the structural field and researches on the proper use of materials such as steel, concrete, aluminium, glass and many alloys. He is an expert of 3D digital modelling and is currently working for the Permasteelisa group. Manuel graduated in Civil Engineering from the University of Padua.
Valeria Zambon, associate
Valeria acquired a significant experience in the architectural field, specialising in structural design with particular attention to materials' endurance when put under heat treatment, and dealt also with civil, industrial and service issues. She is an expert in graphic design and is registered with the Engineers Association since 2008.