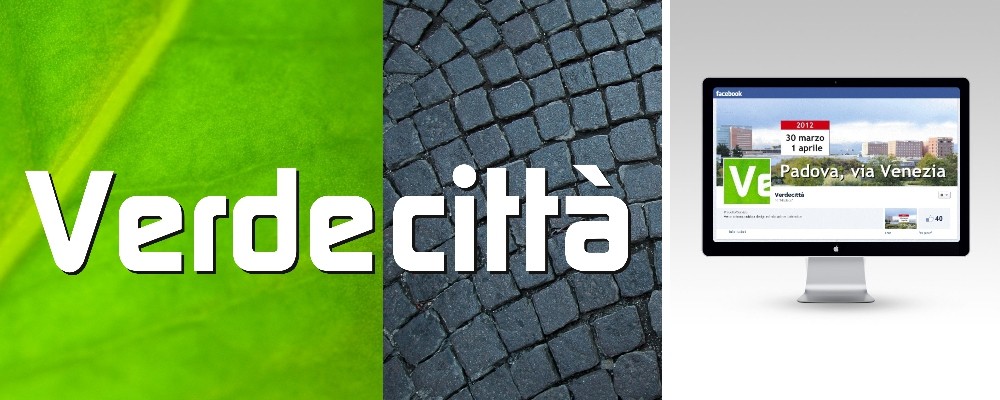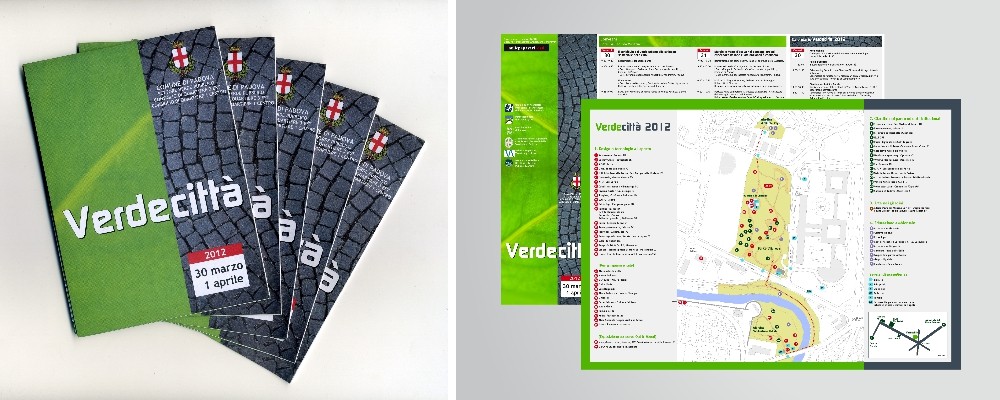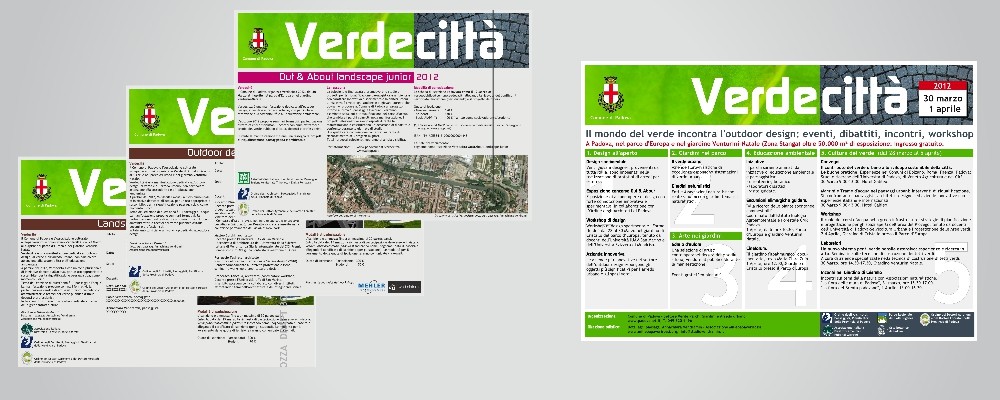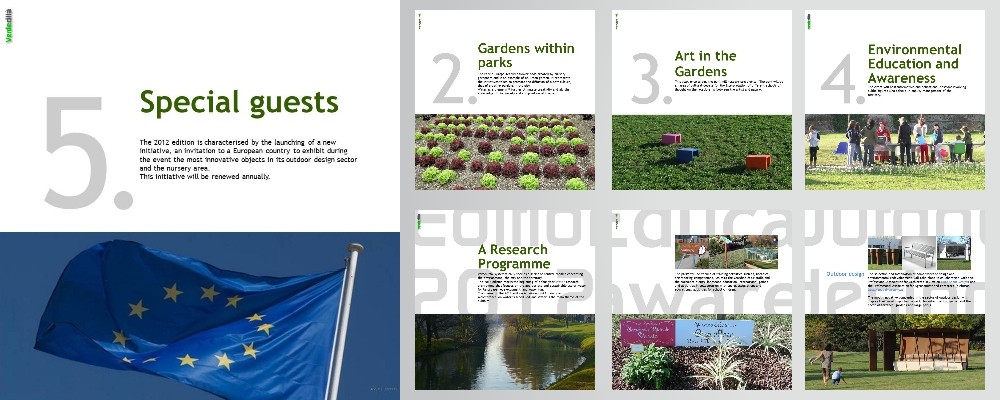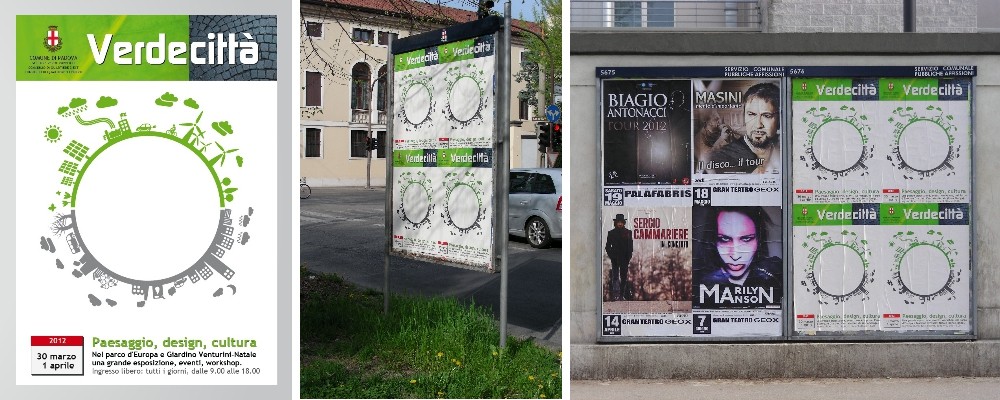 Verdecittà is an urban event created for a public interested in the redevelopment of the territory.
It takes place in the area of Padua (Italy) next to the city fair, and it enlivens the Europa park and the open spaces in the neighbourhood.
During the event the park becomes a show-case, a container of moments that are linked to the world of outdoor living, urban design and nurseries.

Client:
Associazione Millepapaverirossi, Republic of San Marino

Graphic design:
Ferruccio Tasinato


Verdecittà, landscape week
Visual identity