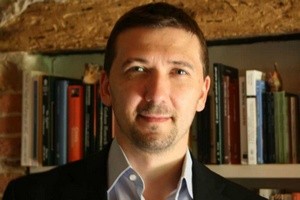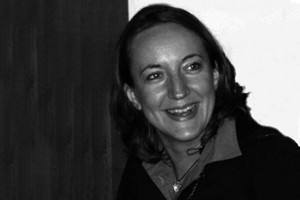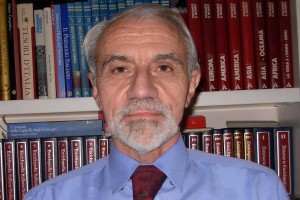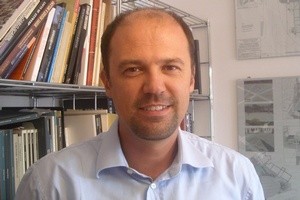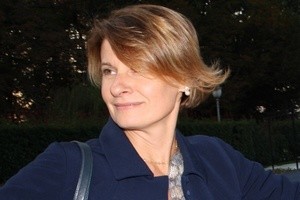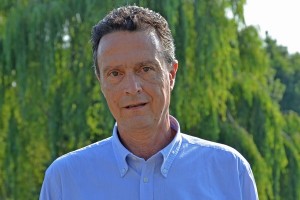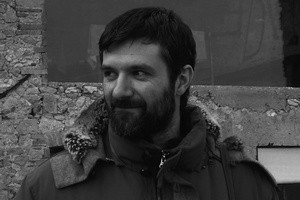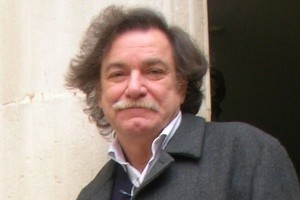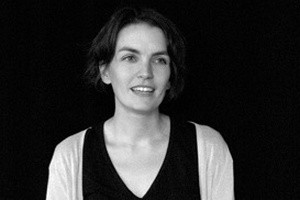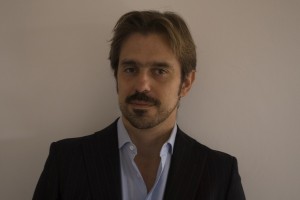 S. Calò

M. Cescon

V. Fassina

S. Fauro

M Lucietto

C. Menichelli

N. Mognato

G. Moschino

S. Noventa

A. Presotto
Sergio Calò, associate director
Sergio is a restorer and has specific experience in the recovery of works of art and monuments, and has over twenty years of experience in the restoration of frescoes, stone and painted wood and canvas. He is a Management Consultant for various local, regional, national and European projects. In 2001 he founded Opera srl, and since 2007 is the Technical Manager of the Veneto Cultural and Environmental Heritage group. Sergio published numerous articles and is a professor at master's courses. He is also in charge of UNI (Italian Organization for Standardization) agency of Venice. Sergio joined +39 Architects in 2013.
Marina Cescon, associate
Marina works in the structural and restoration fields, focusing on the proper use of different materials such as steel, concrete and glass in the building development. She boasts over 15 years of experience for both public and private buildings. She graduated from IUAV University of Architecture of Venice in 1996.
Vasco Fassina, associate director
Vasco Fassina graduated in Chemistry from the University of Padova and served in the Italian Ministry of Cultural Heritage as director of the Venice scientific laboratory and coordinator of conservation projects. He has accumulated a 40 years experience at national and international levels. He had an intense activity in teaching at University and in Unesco international training program for stone conservation and in the feasibility study for the establishment of Conservation Centres in China. He has been appointed at European level as Chairman of CEN/TC 346 Conservation of Cultural Heritage and as Chairman of UNI Italian Commission for CH. He is author of books and 300 papers on Conservation of CH. Vasco joined +39 Architects in 2013.
Stefano Fauro, associate
Stefano is an architect with over 12 years of experience in the field, both in Italy and in Switzerland. He is specialised in structural architecture and restoration and designed, built and restored both public and private buildings and squares. He graduated from IUAV University of Architecture of Venice in 1999.
Martina Lucietto, associate
Martina is an architect who pursued her professional activity in architectural design and restoration. She deals with the real estate field as well as working permanently in the building professional training sector. She graduated from IUAV University of Architecture of Venice in 2000 and joined the Association of Architects of Padua. Martina joined +39 Architects in 2011.
Claudio Menichelli, associate director
Claudio graduated in Architecture in Venice with honors and from 1980 to 2011 he served the Ministry of Cultural Heritage, at the Superintendence of Venice. From 1997 to 2009 he taught Architectural Restoration at the University IUAV of Venice. He carried out restoration works of many architectural complexes, especially in Venice, including the Arsenal, Saint Mark's Church, Doge's palace, Grimani palace. Claudio developed 30 years of national and international experience in Building Preservation also through his publishings. He represented the City of Venice in the Expo 2010 Shanghai, at Suzhou's forum on Cultural Heritage. Claudio joined +39 Architects in 2013.
Nadir Mognato, associate
Nadir is an architect whom deals with both architectural and landscape design as well as restorations. Since 2010 he has been actively cooperating with the Geography Faculty of the University of Padua and is a member of the Association of Architects of Padua. He first graduated in History and Preservation of the Architectural and Artistic Heritage in 2003 and subsequently graduated in Architecture and its Preservation from IUAV University of Architecture of Venice in 2007.
Giorgio Moschino, associate director
Giorgio is an architect and is a co-founder of Carli-Moschino architectural firm in Padua. He worked for the University of Architecture of Venice on a research project linked with the city of London. Throughout his professional activity as an architect he worked with Paolo Piva for B&B Italia as an industrial designer. He graduated from IUAV University of Architecture of Venice in 1968.
Silvia Noventa, associate
Silvia's professional activity is mainly addressed towards the architectural design, building restoration and interior design. She developed experience in the artistic field, dealing with scenographic and graphic design, and dealt with projects linked with cultural and sports events. She graduated in Architecture in 2006 from the IUAV University of Venice. Silvia joined +39 Architects in 2011.
Alessio Presotto, associate
Alessio is an architect with ten years of experience in architectural planning, monument restoration and interior design whose aim is to find eco-sustainable and energy efficient solutions in architectural design. Since 2006 is an active member of &co Energie Condivise, an Italian professional association of architects strictly focused on environmental sustainability. In recent years he has mainly worked as wooden houses designer and energy performance advisor. He graduated from University of Architecture of Ferrara in 2003, got a Master in Restoration of Architectural Monuments from University of Engineering of Padova in 2005 and attended several courses on sustainable architecture and energy saving. Alessio joined +39 Architects in 2014.