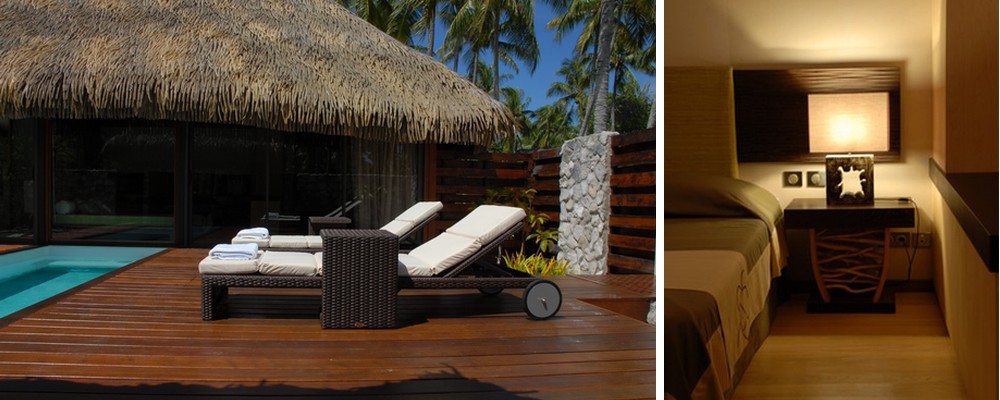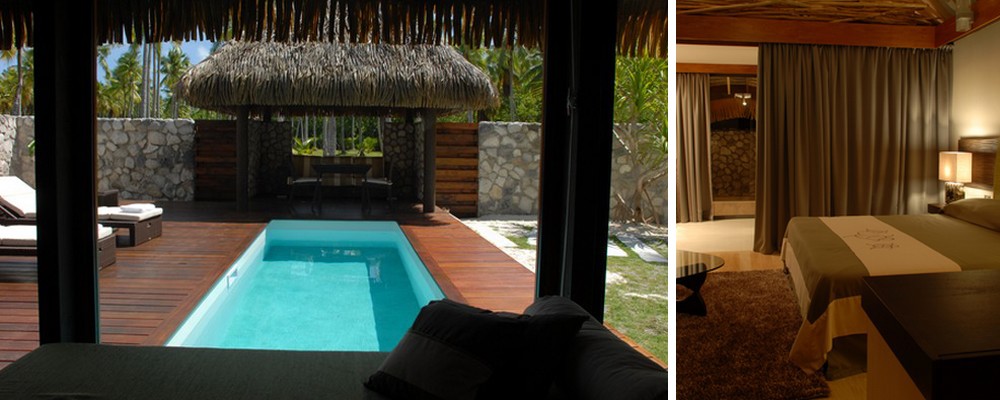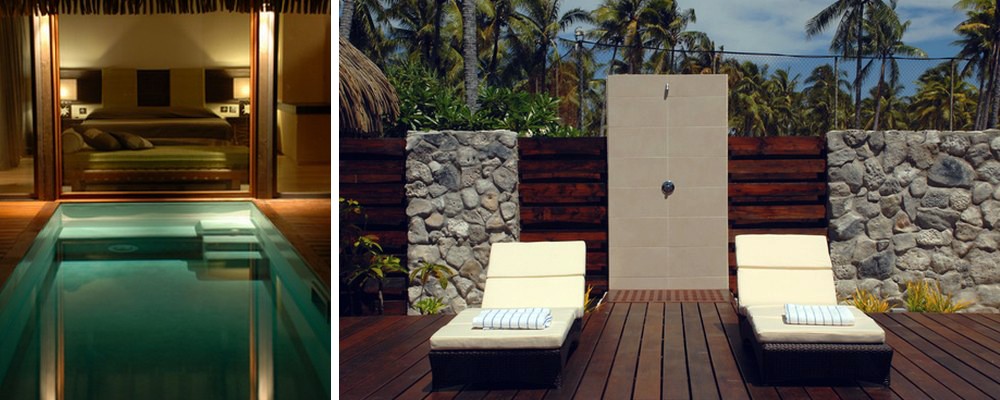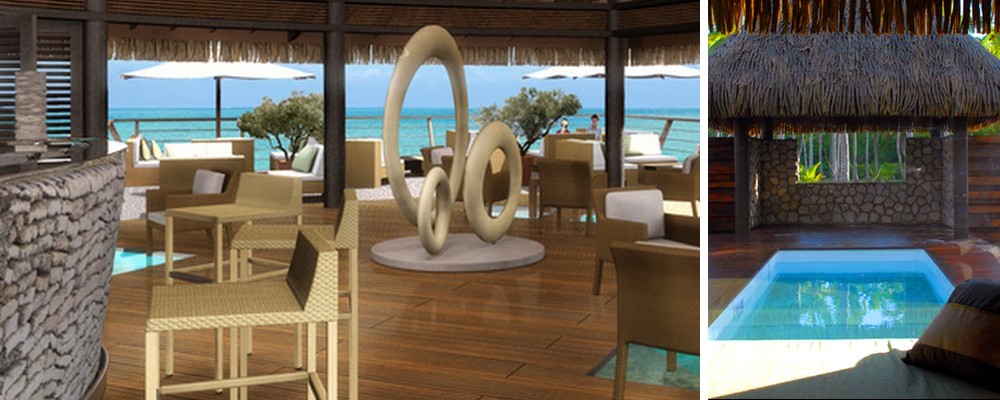 Kia Ora hotel
Rangiroa, French Polynesia
Project, construction management and interior design
2010-2011

The renovation of this traditional hotel resort was based on the idea of low impact buildings. Mostly made of wood, the hotel uses solar heating system and bio-mass energy production. The fragile balance of one of the world's best known diving spot is now preserved. The four stars resort is also highly appreciated from the local population who works in tight connection with the hotel staff.

Client:
Kia Ora (French Polynesia)

Design team:
Carlo Giannella, P.J. Picart


Kia Ora hotel
Rangiroa, French Polynesia