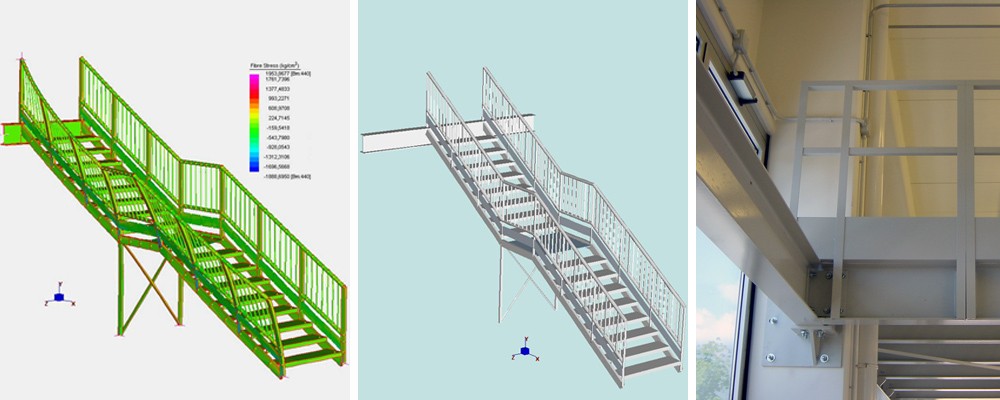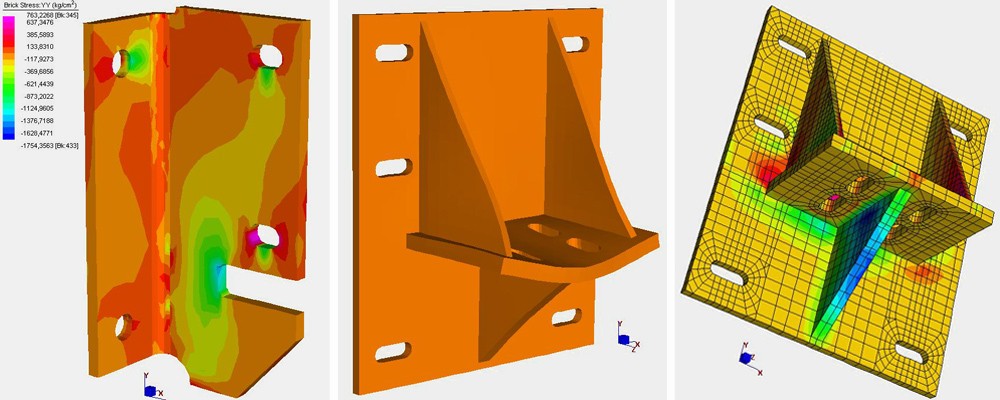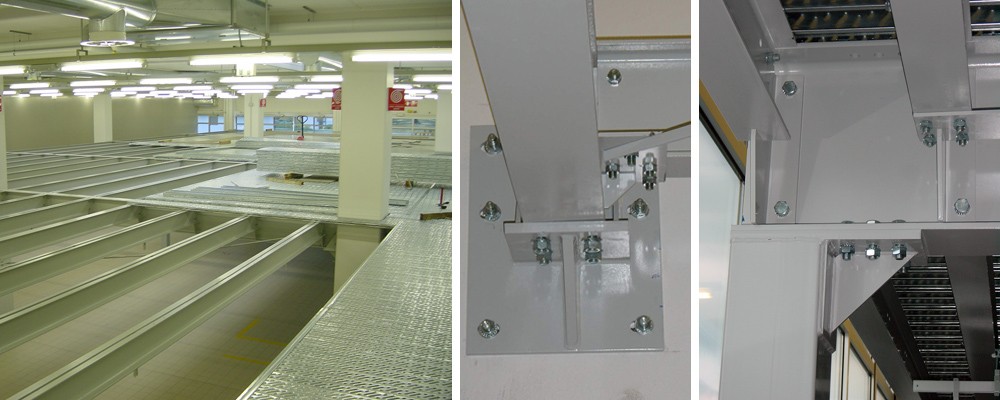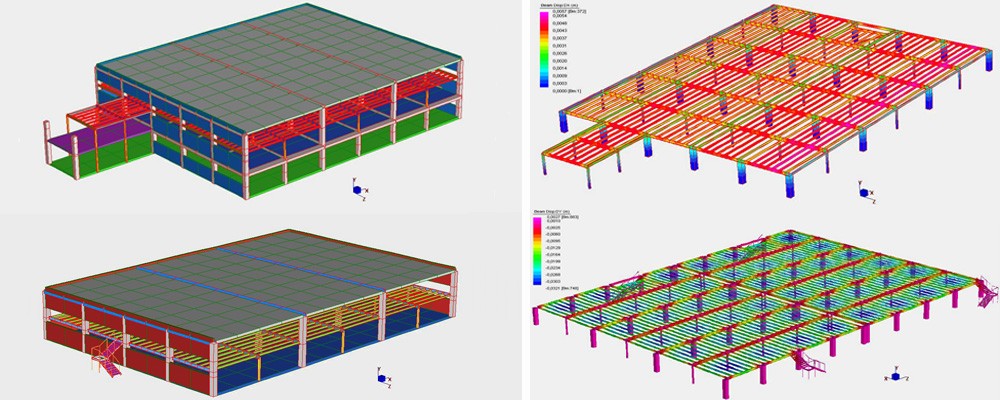 Luxottica, structural floor
Sedico, Italy
Structural design and construction supervision
2005

The project included the creation of a new intermediate floor in a factory. Its structure is entirely made of steel and its surface is about 5000 m2. The design process progressed by operational phases, in order not to interrupt office activity.

Client:
Luxottica, Sedico (Italy)

Design architect:
Michele Schiavo

Structural design:
Michele Schiavo

Management: Donà


Luxottica, structural floor
Sedico, Italy