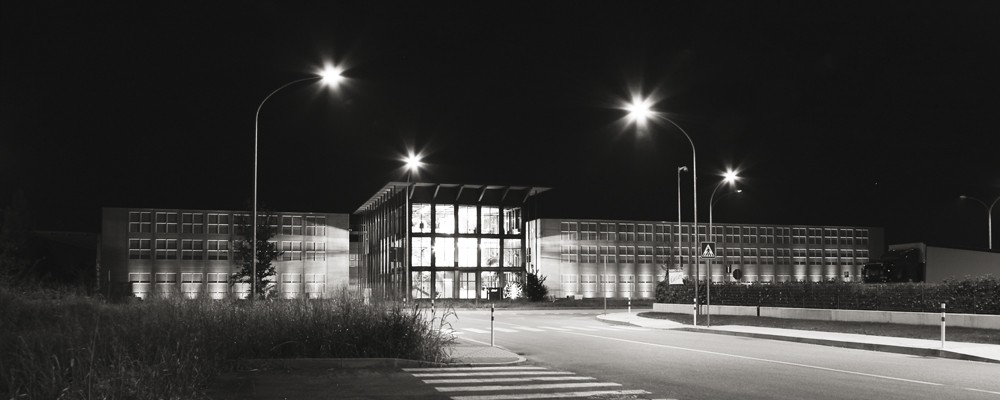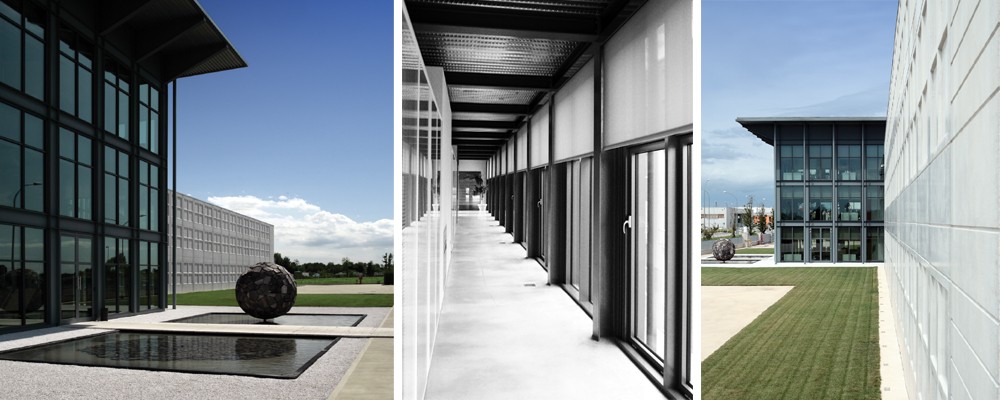 Ar.Te. Head office, administration and technical dept
Padova, Italy
Preliminary phase, Executive phase, art direction
2005

The Ar.Te. building is the architectural synthesis between the client's functional and dimensional requests. The complex is mainly composed of three parts: offices, made of glass and metal carpentry, a warehouse and a working area.

Client:
Ar.Te. Srl (Italy)

Design team:
Giovanni Furlan, RWS architetti associati,
Genny Celeghini, Giulia Barbè, Robert Putti

Structural Engineer:
Debiasi Stefano

Digital Imaging:
RWS architetti associati

Photography:
Michele Bui


Ar.Te. headquarter
Padova, Italy