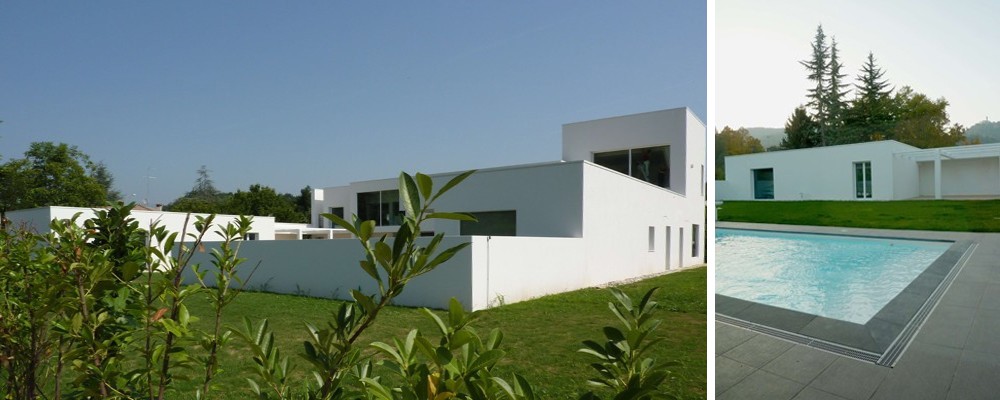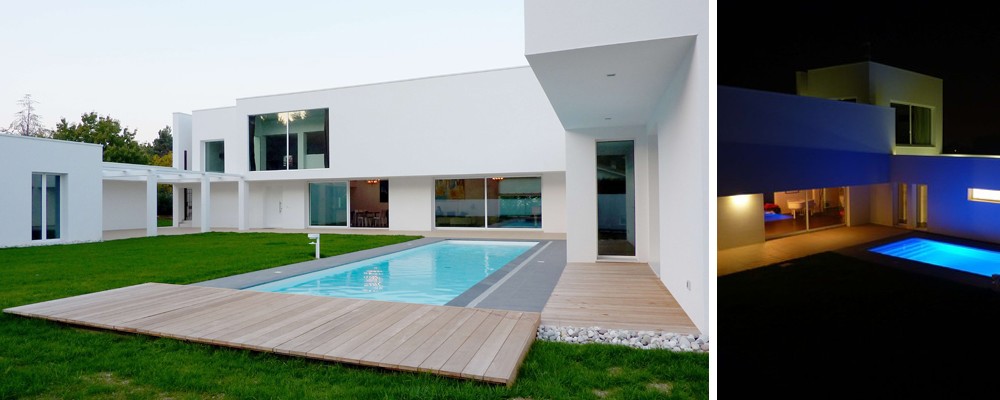 Private villa in Cornuda
Italy
Project and construction management
2008

This detached house for a single person was built around a inner 'patio', a kind of court house, where the yard is meant as an inside garden. The project takes into account the relationship with the prosper nature all around by controlling it or by bringing it into the living rooms. The major building is divided into two wings, the intersection of which generates a 'tower'. This is the most powerful and peaceful place of the dwelling, where meditation is sought, and from where is possible to dominate the whole property.

Design team:
Studio 101 architetti associati Malfitano Selmin


Private villa in Cornuda
Italy